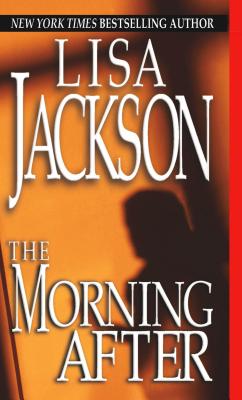 Stock Image
Author Name LISA JACKSON
Title MORNING AFTER
Binding MASS MARKET
Book Condition GOOD CONDITION
Publisher KENSINGTON PUBLISHING CORP.
ISBN Number 0821772953 / 9780821772959
Seller ID IM287370
New York Times bestselling author Lisa Jackson delivers a suspenseful sequel to her blockbuster, The Night Before, with this shocking tale of a police detective and a journalist on the deadly trail of a serial killer who buries his victims alive. A woman is frantic as she awakens in a dark, closed space. From above her comes the muffled sound of cruel laughter, followed by the hard splatter of dirt. Pure terror takes over as she realizes she's being buried alive, and her last breath is a scream that no one but a sadistic killer will hear. To journalist Nikki Gillette, this disturbing story is a ticket out of small-town Savannah and on to the big time. She's already given the killer a nickname--The Grave Robber--and she's spending every minute dogging tough cop Pierce Reed's investigation, trailing him through Savannah's deep thickets and crumbling cemeteries...even though she's starting to wonder about the secrets he's keeping. Another body is found...and another. Each gruesome discovery unnerves Nikki a little more...there's something familiar about it, something she should know. Now, as a serial killer pulls her ever deeper into his sick game, she has no idea how close she's getting to the truth--or how deadly it will be.
Price = 3.50 USD