You must allow cookies and JavaScript for a proper shopping experience.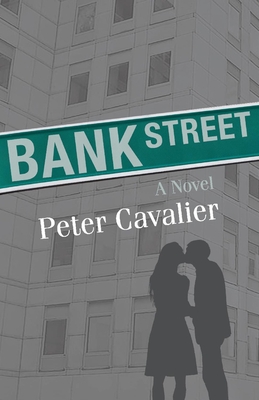 Price: $15.44
Publisher: BookBaby : December 2019
Seller ID: 531067
ISBN-13: 9781543984408
Binding: Paperback
Condition: New
---
Bank Street is a coming-of-age story about Jerry Flanagan, a 22 year-old college graduate and native of the Jersey Shore. He starts his banking career in 1976 as one of fifteen management trainees working for a large regional bank in Newark, N.J. The country has just celebrated its Bicentennial, and the disco culture is reaching its peak. Jerry's peers at the bank are smart, ambitious, competitive and eager-to-succeed early twenty-somethings who represent a cross-section of ethnic, racial, economic and social backgrounds. They discover that even though they all have their own individual career...
View More...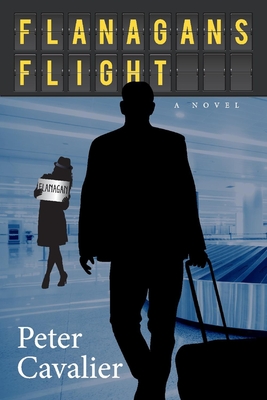 Price: $15.91
Publisher: BookBaby : March 2021
Seller ID: 531068
ISBN-13: 9781098353544
Binding: Paperback
Condition: New
---
After several years working in a Newark-based bank, Jerry's new job with a major international bank headquartered in New York City takes us on a journey through North America. Beyond the familiar territory of Bank Street (Newark and the Jersey Shore), his new assignment takes us to Los Angeles, San Francisco, Boston, Chicago, Detroit, Miami and Seattle. After their Bermuda honeymoon trip, Jerry and Maria eventually visit California wine country, New England and upstate New York, among other venues. Witness some of the seminal sporting events that took place during the 1980s: World Series games...
View More...